Real hair extensions favoured by salons & professionals all over the UK.
Our high quality hair extensions are carefully and expertly manufactured to provide our customers with a long-lasting, seamlessly glamorous look.
When fitted and cared for correctly, along with adequate aftercare and maintenance procedures, our Remy human hair extensions will last for up to 10 months.
All shipping charges with us FREE and sent out via Royal Mail Special Delivery.
Please allow 2-4 working days for delivery.
Yes. With our quality hair extensions, you're able to do all that you would with your natural hair, like curling, straightening and dying. We advise that before applying any heat, your hair is fully dried.
Yes of course. Although you do have to be cautious and very careful not to apply any dye to the bonds.
You can return your order up to 30 days from the date you made the purchase.
If you are not 100% satisfied with your purchase, you can return the product and get a full refund, or exchange the product for another one. Terms apply.
Please note: Due obvious hygiene concerns, we cannot accept returns on hair that has been used, or where the gold hygiene band has been opened.
We strongly recommend that each customer thoroughly examine their purchased hair extensions for satisfaction PRIOR to untying the gold hygiene band.
RETURN TERMS:
Once the hygiene band has been opened, you agree that the product is then non-returnable and non-refundable.
Our hair is Russian Remy human hair. A very high quality, 6A Grade that's made to last.
Mobile Hair Extensions by Bellis©
Supplied and fitted in the comfort of your own home!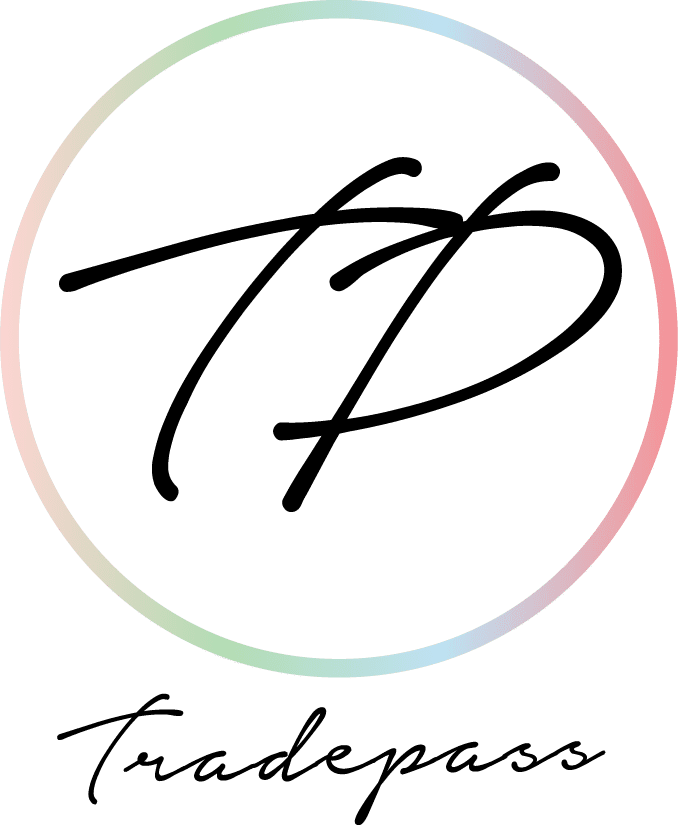 A trade account like no other! Subscribe today and gain access to our TRADEPASS listings.
Our trade account gives each subscriber a whopping 25% off all hair extensions, every single time they order throughout their subscription.
Are you a human hair extensions technician in the UK? Get more leads for new clients in your area! sign up now