Hair Extensions
Human hair extensions have come a long, long way. Did you know?…..
The origin of hair extensions can be traced all the way back to the time of Cleopatra, around 3400 BC! The Egyptians wore wigs and braids that were made from human hair and dyed sheep's wool.
They also wore sawn-on human hair pieces back then too, and the trend has carried on for centuries.
Hair Extensions in the 21st century
This day and age, the popularity of extensions is soaring and has become a massive global industry.
Celebrities, in particular, have been a major component in driving the increase in popularity. Star's on television shows such as "The Only Way Is Essex" have helped in boosting the UK human hair market by 70% since 2016.
The rise in popularity of extensions is also pushing up the wholesale price of human hair. In the last 10 years, it's tripled, doubled and tripled again. With human hair replacing synthetic hair in terms of popularity, as women seek more natural looking hair.
That's exactly what you get with our range of extensions….NATURAL.
---
Our Hair Extensions Range
It hasn't been easy – but we got there! We set out to provide a high-end range of extensions that are affordable to everyone.
We succeeded because we identified the 3 key factors our customers are looking for, then produced our range to mirror our customer's needs:
HAIR QUALITY – A superior quality hair, with great volume from top to tip. Our human hair is a long-lasting, genuine 6A grade.
EXTENSIONS LIFESPAN – while the lifespan of any set of extensions will vary with each individual, our hair extensions can last for up to 10 months when correct aftercare and maintenance procedures are followed. This is exceptional considering the cost.
HAIR COST – This is where we rise above our competitors and why we're so popular amongst the trades of the industry. We offer top-quality Nano, Micro, Tape and weft extensions – at rock-bottom TRADE PRICES
Nano Ring Hair Extensions – NanoX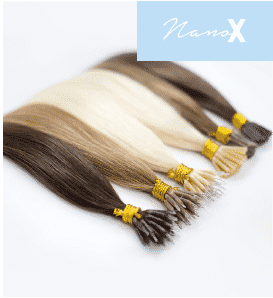 Nano ring extensions are a relatively new development in the hair extensions world. They're almost 90% smaller than their predecessor, the micro ring, and are quickly becoming the most sought after extensions of their type.
Their bond to your natural hair is much more discreet and, like the micro type, there is no need for potential irritants, such as heat or glue.
View our full range: NANO RING HAIR EXTENSIONS
---
Micro Ring Hair Extensions – MicroX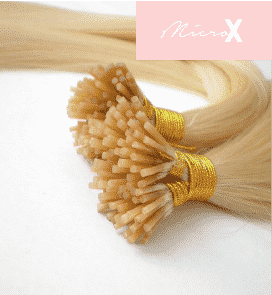 Micro hair extensions (also known as stick-tip or micro tip) are the best choice when looking for the more affordable option.
Like our Nano range, They're made from 100% Remy human hair and can be styled however you please, be that curly or straight! With these extensions, there is no need for potential irritants, such as heat or glue.
View our full range: MICRO RING HAIR EXTENSIONS
---
Tape In Hair Extensions – TapeX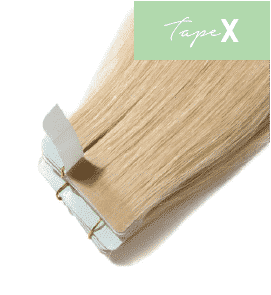 Tape In extensions are the perfect choice when aiming for a seamless and discreet look. They're made from 100% Remy human hair, with a strong and non-damaging bond. Our Remy tape in extension Range will last for up to 10 months!
View our full range: TAPE IN HAIR EXTENSIONS
---
Weft Hair Extensions – WeftX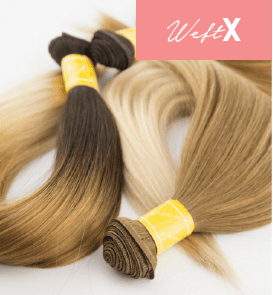 Weft extensions are Regarded as the most versatile of all extension types available. Reason being, they can be applied in 3 different ways: they can be glued in, sewn in or clipped in.
If you decide to have them sewn or glued in, we'd recommend having a qualified technician fit them. BOOK A FITTING
View our full range: TAPE IN EXTENSIONS
Our whole range of extensions can be purchased via our TRADEPASS trade account with gives you 40% off all extensions.
---
Hair Extensions Trade Account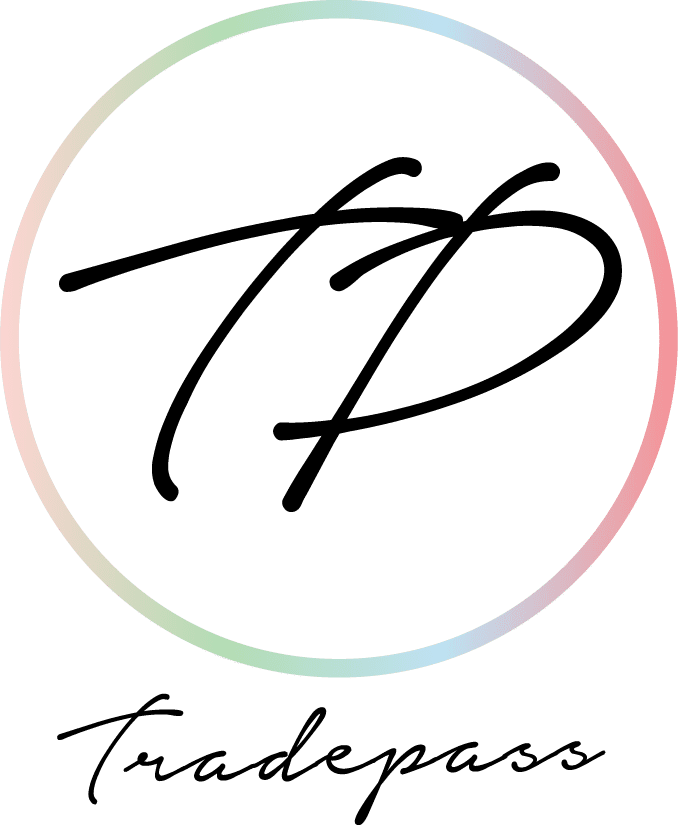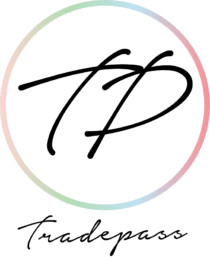 Looking for a hair extensions trade account? Well, not anymore, you're not!
Because we're sure you're not likely to find another supplier offering such huge trade price savings, all within such easy access.
Purchasing a TRADEPASS subscription allows access to our shop listings that are 40% cheaper than our standard listings.
So, every single time you order from us, throughout your subscription, you get 40% off all extensions.
7 DAY TradePass – Get 25% off every time you order throughout your 7-day subscription. £29.99
30 DAY TradePass – Get 25% off every time you order throughout your 30-day subscription. £49.99
365 DAY TradePass – Get 25% off every time you order throughout your 1-year subscription. £449.99
Subscribe to: TRADEPASS
Join the many other resellers, salons and mobile hair extension professionals making these incredible savings.
---
Mobile Extensions Service
We offer a trusted mobile extensions service to clients across the UK.
Bellis© is fast becoming the go-to company when searching for a local mobile extensions specialist.
Enjoy a pleasant and hassle-free service from start to finish.
Upon booking your FREE CONSULTATION we'll have one of our trusted and qualified technicians pay you a visit.
During our visit, we'll colour match your hair, discuss your requirements, then set a date for your installation.
---
Qualified Hair Extensions Technician?
If your a qualified extensions technician then why not work for us in your area. We rank #1 in Google for most areas in the UK. Why not try searching for your area and you'll see what we mean. For example; try typing "mobile hair extensions Liverpool" into Google. You see! we're #1.
So, if you would like to be #1 in your area and start receiving tons of bookings, please express your interest by signing up. To sign up you can follow this LINK
CHECK US OUT ON INSTAGRAM